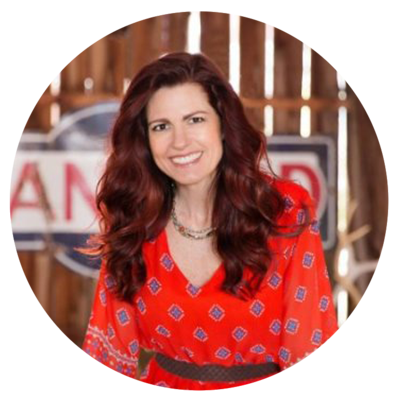 Susan Bunce attended Colorado Mesa University before co-founding DB Labs, a cannabis testing laboratory. As President of DB Labs, Bunce focuses on stringent testing that ensures the safety and health of medically fragile cannabis users. Her goal is to educate people about cannabis testing so that they understand the benefits of cannabis use, as well as the possible complications of inadequate testing.
As a business leader and owner, Susan works closely with her team to create a culture founded in ethics, integrity, and honesty. Inspired by her family and friends, Susan carries these values with her throughout life and applies them to all decisions and business practices.
In her free time, Susan enjoys family outings, crafts, and community service. She is an active community member who enjoys collaborating with other business leaders and volunteering her time to mentor future leaders.